All of our fences and railings are custom-made to fit your needs. Ironex has many years of experience in manufacturing aluminum railings and fencing systems for residential and commercial projects in Canada.
All of our systems come in four attractive colours: white, black, light bronze, and dark bronze. We also provide railings for apartment balconies as well as decorative window guards.
With a reputation for quality and satisfaction, all of our products are guaranteed to meet or exceed the National Building Code of Canada.
Aluminum Railings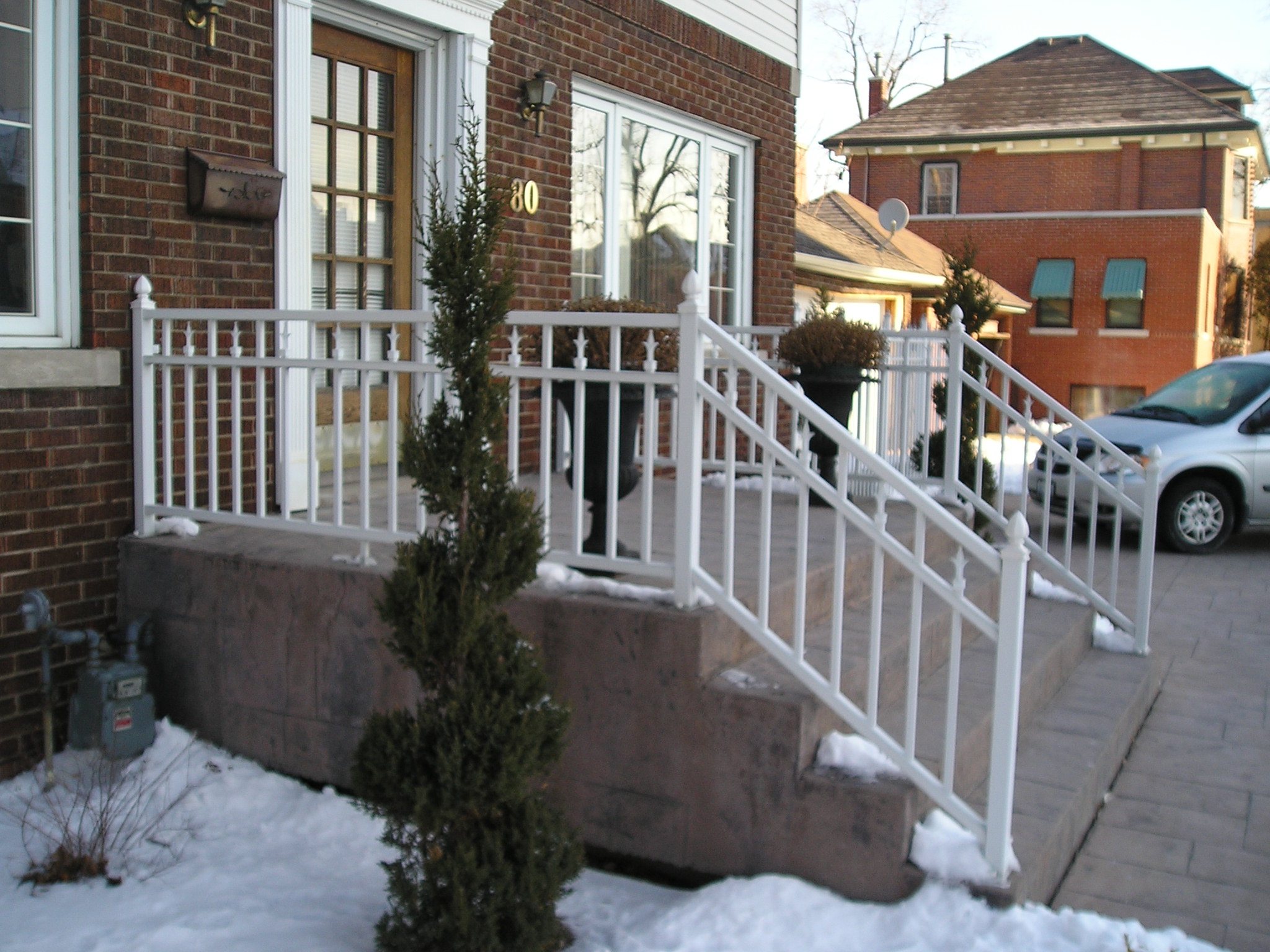 Four of our permanent decorative finishes will add a distinctive touch to any home. All colours are baked on enamel, which will never chip, rust or deteriorate and are virtually maintenance free!

We offer square pickets (5/8, 3/4), round pickets (3/4) or oval pickets(1 1/2). The standard heights for railings are 36" and 42". However, we can custom-build a railing to your exact height specifications as well. For additional pictures, please view the  Picture Gallery.


NOW we offer closed top railing system, no bees or spiders could nest in it!!                                   


                          
 Aluminum Fences

  We at Ironex are proud to be the only manufacturer of aluminum privacy and semi-privacy fences and gates in the Windsor area.
 The unique properties of aluminum enable on our fencing systems are that they prevent any rust or corrosion, even when exposed
  to constant moisture around swimming pools and coastal areas. In addition, we offer self- closing and self- latching gates.
 The standard height for fences ranges from 36" to 72", but we can also custom-build a fence according to your needs.
          Aluminum Gates  
.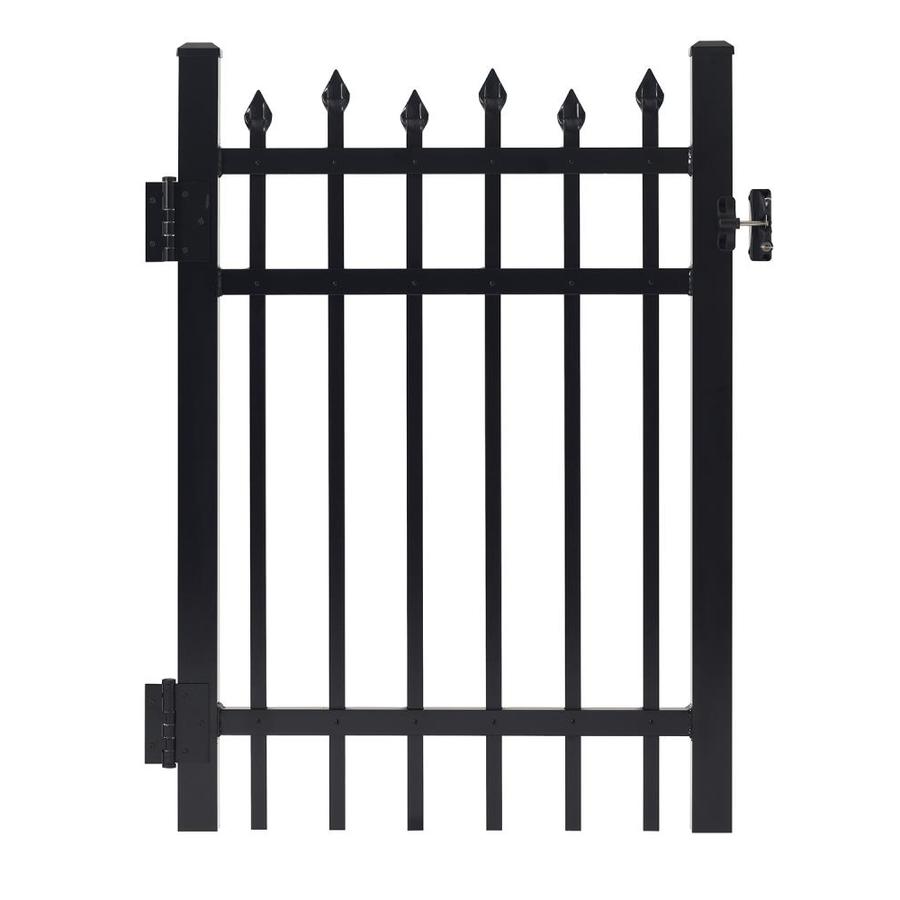 Ironex aluminum gate systems are built to ensure that they outlast the test of time beautifully to complement your property for years to come.
A durable aluminum gate from Ironex with electrostatic painting or anodized finish will provide years of trouble-free service and security.
 Constructed to your size  and design, the gate can be equipped with standard custom security locks For additional pictures of our most
Aluminum Handrail - NOW ON SALE!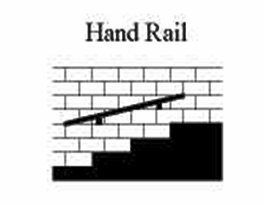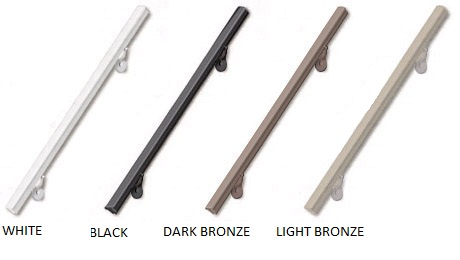 We offer secure aluminum handrails that can easily be installed
          against brick or siding for only $19.00/foot, plus taxes and shipping. 
          We accept orders by e-mail.


      Glass Railing & Fencing               Grade Entrance Railings               Aluminum Clip Frames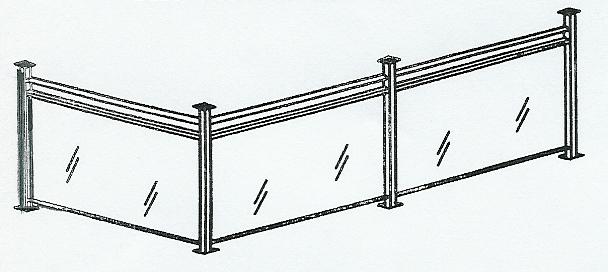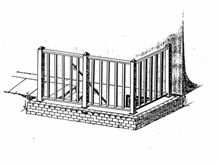 Ironex Aluminum Fencing & Railings Ltd.
       4630 Walker Rd.
       Windsor,ON, N8W 5V6
       Phone/Fax:(519) 972-9030
       E-mail:cil@ironex.ca       
www.ironex.ca