About Us

   IRONEX Ltd. is a manufacturer and retailer of residential and commercial aluminum fencing and railing systems.
   We have more than 30 years of experience in this industry and have acquired a reputation for high-quality  
   products at great prices. Our experienced staff  is ready to assist you at every step involved in creating a fence 
   or railing that will last you a lifetime.


  Why Choose Aluminum? 


   Aluminum will not rust , corrode, split, warp, or weather.  We offer the beauty and protection of traditional iron
   fencing without maintenance, which means no rust and no painting!

  How to Get Your New Fence/Railing?

    The first step toward obtaining your new fence or railing is 
    to come  by  our showroom with a rough sketch or even a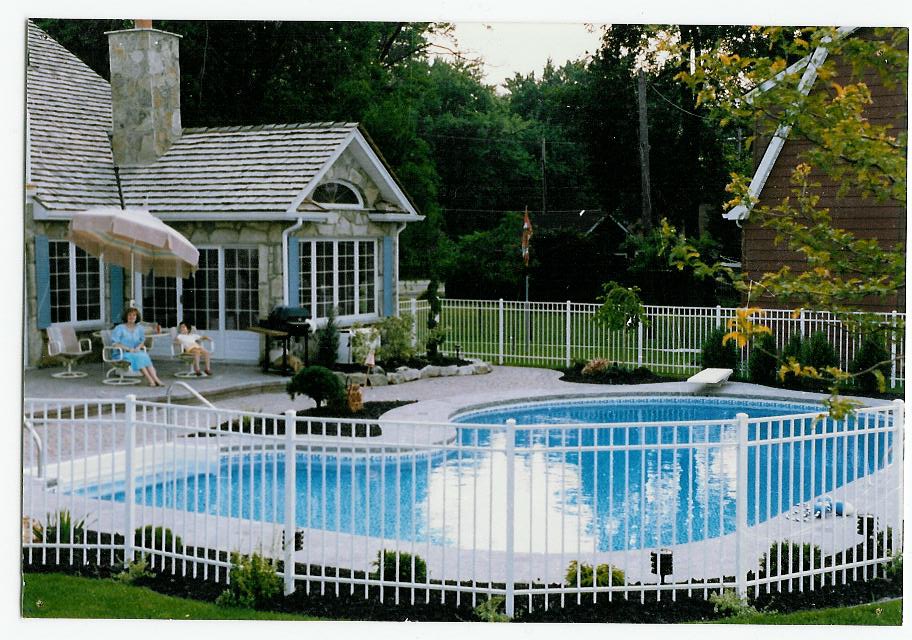 basic idea of your project's dimensions.

    Our staff of skilled engineers and manufacturers will then
    transform your concept into a ready-to-install reality. If your   
    plans are detailed, we will work to your dimensions and
    drawings. If your ideas are only conceptual,  we will make
    recommendations  regarding the design. 

    Once we have the exact measurements, we will build your
    fence or railing accordingly. Depending on the size of the
    project, your custom-built fence or railing may be completed
    from a week to ten days.

    For your convenience, we offer professional installation. If
    you are a D.I.Y. enthusiast, you can  also install your  brand
    new fence or railing yourself. In this case, we will provide 
    you  with detailed instructions free of charge!




      Ironex Aluminum Fencing & Railing Ltd.                      Business Hours:
      4630 Walker Road                                                                 Monday to Friday: 9:00 a.m. to 5:00 p.m.
      Windsor, ON, N8W 5V6                                                        Saturday: 9:00 a.m. to 1:00 p.m.
      Phone/Fax: (519)972-9030
      E-mail: cil@ironex.ca
      www.ironex.ca